DREF's New Health Initiative – Project IMPACT: Diabetes Prevention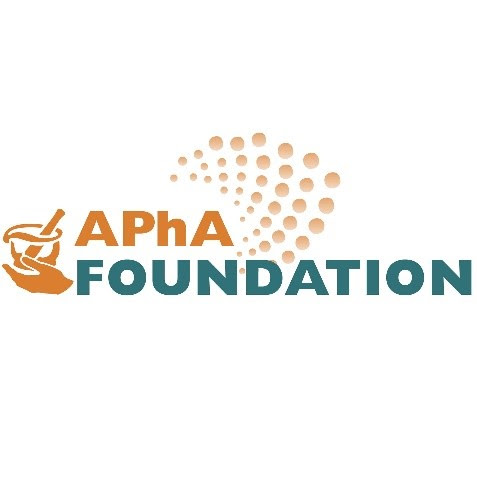 DREF is partnering with the American Pharmacists Association Foundation (APhA) to conduct a national diabetes prevention program. Entitled Project IMPACT: Diabetes Prevention, the initiative is a year-long education and wellness program that teaches participants skills needed to prevent Type 2 diabetes. Click on the subject line to learn more.
In the first six months, participants will attend a weekly class that will focus on a particular skill. In the second half of the year, periodic classes will be available to assist with achieving long-term success. Throughout the program, participants will have a personal lifestyle coach available to provide support and answer questions. The Project IMPACT: Diabetes Prevention classes will be offered in-person and virtually; online video classes are also available.
Click on this Link to determine if you are eligible to participate in Project IMPACT: Diabetes Prevention
Many African Americans are at risk of developing diabetes.  Join this initiative to have an IMPACT in preventing the disease.  You can register (in-person or virtually) during the 55th National Convention of DST to determine your eligibility to participate in Project IMPACT.
Visit the DREF informational booth at the DST 55th National Convention in Atlanta, GA to learn how you, your family members, and/or chapter members can benefit from this health initiative. Or if you are attending virtually, visit the DREF website to learn more www.deltafoundation.net
DST chapters interested in offering the Project IMPACT: Diabetes Prevention program as a part of your health and wellness agenda are encouraged to contact DREF via email: info@deltafoundation.net.
Volunteers are needed to help promote this empowering and life-saving program in your community.  Contact the DREF Program Director to volunteer by sending an email to info@deltafoundation.net not later than November 23, 2021.
Project IMPACT:  Diabetes Prevention will teach participants the skills they need to

 prevent type 2 diabetes

. In the first six months, participants will attend a weekly class that will focus on a particular skill.
In the second half of the year, periodic classes will be available to assist with achieving long-term success. Throughout the program, participants will have a personal

 lifestyle coach

available to provide support and answer questions.

The

Project IMPACT: Diabetes Prevention

classes will be offered in-person and virtually; online video classes are available.

The APhA Foundation received a grant from the Centers for Disease Control and Prevention (CDC) to promote and facilitate enrollment in the CDC's National Diabetes Prevention Program.
Check out these short video clips that profile the Project IMPACT: Diabetes Prevention Program. A Change for Life video – Program components and testimonials
Download Informational Fact Sheet HERE
Delta Research and Educational Foundation (DREF)
Project IMPACT: Diabetes Prevention Staff Liaisons
Cheryl M. Thomas, CPA, Executive Director
Deborah Peaks Coleman, Director of Programs
Tyshara Loynes, Program Specialist
https://deltafoundation.net/wp-content/uploads/2022/12/APhALogo.jpeg
477
477
Byron Holly
https://deltafoundation.net/wp-content/uploads/2022/12/DREFLogoColor2.png
Byron Holly
2023-04-11 11:29:50
2023-05-01 14:37:58
DREF's New Health Initiative – Project IMPACT: Diabetes Prevention